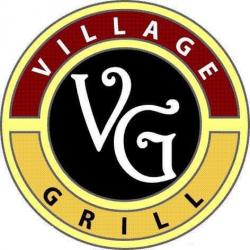 Lead Line Cooks
2020-11-15 Village Grill LLC 18705 Village Center #201 $13.49-$16.15 hour
Description:
The Village Grill is in immediate need of qualified line cooks. Applicants should be fully versed in the duties required for this position.
Serve-Safe instructed and Kitchen Manager Certificate Preferred.
Start immediately. 
Please be reliable, motivated and of leadership quality when applying for these positions.
Do not contact this company in solicitation of any product or service.