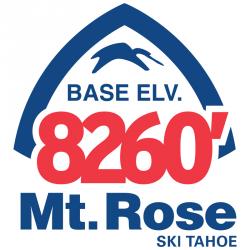 General Manager
2021-07-13 Mt. Rose Ski Tahoe 22222 Mt. Rose Hwy
Description:
Mt. Rose Ski Tahoe is seeking a motivated and inspiring General Manager. Independently owned and managed with a growth-oriented outlook, the expansion of this exciting mountain is supported by a financially stable & healthy company. Requirements include 5 years prior experience as a General Manager, Assistant General Manager or Mountain Operations Manager in the ski industry with 10+ years preferred. This position features competitive compensation w/ benefits package.
Apply online at https://skirose.com/employment/ or e-mail ar@skirose.com
Do not contact this company in solicitation of any product or service.