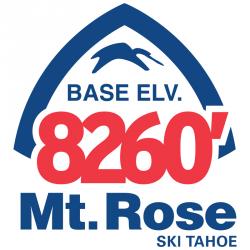 Food & Beverage Manager
2021-07-13 Mt. Rose Ski Tahoe 22222 Mt. Rose Hwy
Description:
Mt. Rose Ski Tahoe is seeking an experienced professional to lead its Food and Beverage department. Qualified applicants will need to have the ability to lead, inspire, and develop staff as well as show the ability to thrive in a seasonal, dynamic environment. Organizational and financial talents are a must as well as creative ideas and problem-solving skills in relation to menu creation for events on short notice. Winter operations consist of managing multiple food outlets, lodge janitorial, and special events, whereas off-season activities revolve primarily around weddings, parties and meetings. This is a full-time, year-round position featuring competitive compensation & an attractive benefits package. Minimum requirements: 2+ years senior F&B position. Spanish Speaking Preferred.
Apply online at https://skirose.com/employment/
Do not contact this company in solicitation of any product or service.